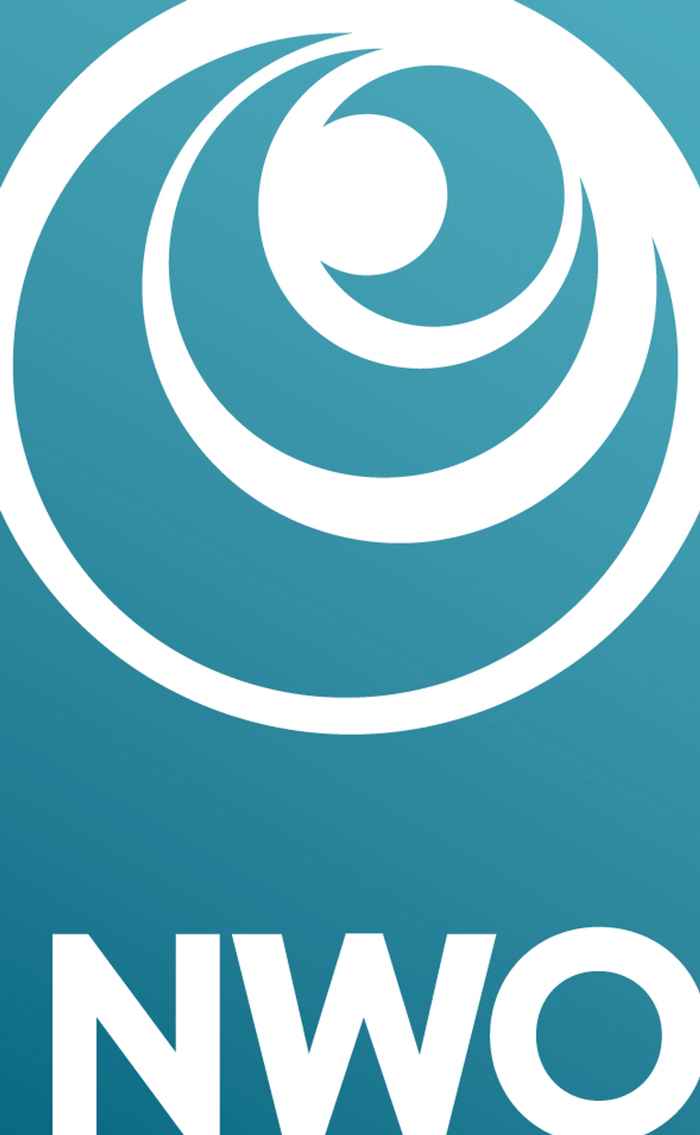 Together with researchers from four other Dutch scientific institutes, Zhiming Zhao, a computer science researcher at the Informatics Institute (IvI) and W. Daniel Kissling, an ecologist at the Institute for Biodiversity and Ecosystem Dynamics (IBED), will set up a virtual research environment that provides comprehensive and diverse ecological and environmental data, advanced modelling tools and high-performance computing techniques. With this e-infrastructure, ecologists can link long-term data on plants, animals and the environment and investigate multiple scenarios of how global change will impact whole ecosystems. They can share methods for data harmonization, modelling and simulation, and build digital equivalents of entire ecosystems.
Unique virtual facility
LTER stands for Long-term Ecosystem Research, an international network of facilities that includes the Dutch nature areas Hoge Veluwe and the Wadden Sea. And LIFE stands for LifeWatch, an European Research Infrastructure Consortium that provides e-Science research facilities to scientists investigating biodiversity and ecosystem functions. 'LTER-LIFE will provide scientists with a virtual facility that offers a single point of entry to study long-term ecological and environmental data in combination with process-based and Big Data-driven models, and workflows for scaling and scenario execution', says Kissling, co-applicant of the grant. 'This is an internationally unique virtual facility, which will considerably advance the toolbox of ecologists for understanding and predicting biodiversity and ecosystem functioning.'
Zhao, another co-applicant says that this virtual facility will be nicely embedded in European LTER and LifeWatch infrastructures as a Dutch contribution to serve a much broader international community in the future.
Scenario studies
'LTER-LIFE will be used to better understand the functioning of ecosystems, but also to better predict the consequences of interventions,' says Marcel Visser of the Netherlands Institute of Ecology (NIOO-KNAW), lead applicant for the grant. 'As with global climate models, we can then calculate what the consequences of, for example, different climate scenarios are on the functioning of ecosystems.'

The copies are 'digital twins' of physical ecosystems. Visser: 'Such a digital twin must have the same properties as its physical sister, and also react to changes in the same way. That makes scenario studies possible. We are not working on one big digital model, but for each specific research question the relevant parts are brought together - or developed - whereby that question can be addressed.'
Large-scale scientific infrastructures
LTER-LIFE belongs to the 'virtual' category of the Large-scale Scientific Infrastructure (GWI), a major funding round for specialized scientific equipment and facilities within which the Netherlands Organisation for Scientific Research (NWO) and the Ministry of Education, Culture and Science provide a total of 140 million euros. A total of nine research facilities will receive funding this round. Other funded large-scale scientific infrastructure grants will build large telescopes, high-field magnets or advanced sensors, and measurement networks necessary for biological and earth science research.
Training future ecologists
Besides building the infrastructure, it is important to train researchers who can use it. LTER-LIFE is therefore going to set up many courses and other ways of sharing information, including for master students and PhD students. This way, the new generation of ecologists can develop necessary skills in data management and large-scale data use.
Consortium behind LTER-LIFE
LTER-LIFE will be launched on 1 July. The consortium consists of the Netherlands Institute of Ecology (NIOO-KNAW), IBED and IvI of the University of Amsterdam (UvA), the National Institute for Public Health and the Environment, the Royal Netherlands Institute for Sea Research (NIOZ) and Wageningen University & Research (WUR). In addition, the project will receive support from a wide range of partners in the fields of science, data and education, and in the social field.
Dr. rer. nat. W.D. (Daniel) Kissling
Faculty of Science
Institute for Biodiversity and Ecosystem Dynamics