The Biogeography & Macroecology (BIOMAC) lab brings together scientists who want to improve our understanding of the distribution of life on Earth by integrating knowledge of the ecology of species with evolutionary history and information on the geography, geology and climate of the Earth. Central to this research theme is how the biotic and abiotic components of the Earth system vary across space and time, how they interact, and how responses of biodiversity to changing environmental conditions can be predicted.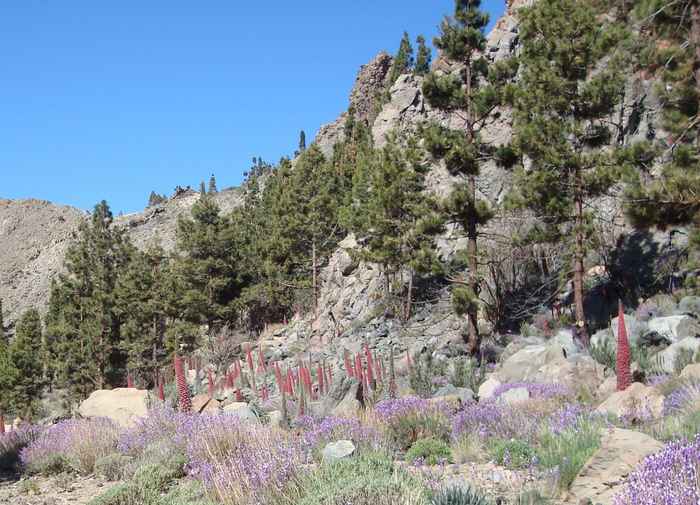 The BIOMAC lab covers a wide variety of disciplines and scientific backgrounds such as macroecology, island biogeography, physical geography, biodiversity, geomorphology, geodiversity, macroevolution and global change (past, present, and future). Research methods include the collection and statistical modelling of large biodiversity datasets, analyses of remote sensing data from satellite imagery and high resolution Light Detection And Ranging (LiDAR), handling and analysis of phylogenetic trees, and the GIS visualization and modelling of geo-ecological data. With these tools, we address research questions such as:
What are the fundamental drivers that determine biodiversity at global scales?
How does geodiversity and Earth history influence biodiversity?
How do functional traits, biotic interactions and abiotic conditions influence macroevolution?
What are the effects of current and future global change on biodiversity, ecosystem services and human well-being?
Research projects
Research projects within the BIOMAC lab are manifold, ranging from small BSc and MSc projects that are built around collaborations within and across IBED research groups, to large international research projects involving collaborations across multiple collaborators, many countries and various disciplines. Current projects with funding include:
GLOBIS-B (Horizon 2020 project on global infrastructures for supporting biodiversity research, funded by the European Commission)
eEcoLiDAR (an Accelerating Scientific Discovery project for developing an eScience infrastructure for ecological applications of LiDAR point clouds, funded by the Netherlands eScience Center)
Frugivory & palm diversification (a postdoc project to investigate how fruit-eating animals have influenced the diversification of palms, funded by the Dutch Science Foundation NWO)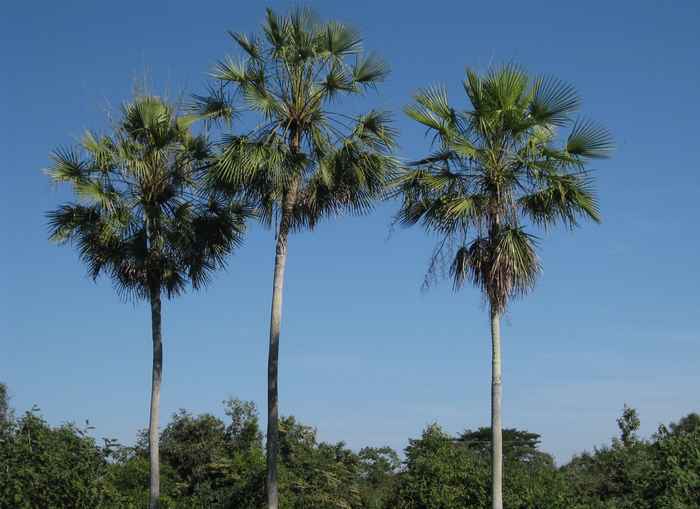 Staff members
Dr. rer. nat. W.D. (Daniel) Kissling
Macroecology, biodiversity, global change
Dr. A.C. (Harry) Seijmonsbergen
Geomorphology, geodiversity, remote sensing
Dr. K.F. (Kenneth) Rijsdijk
Insular biogeography, geodiversity, biodiversity