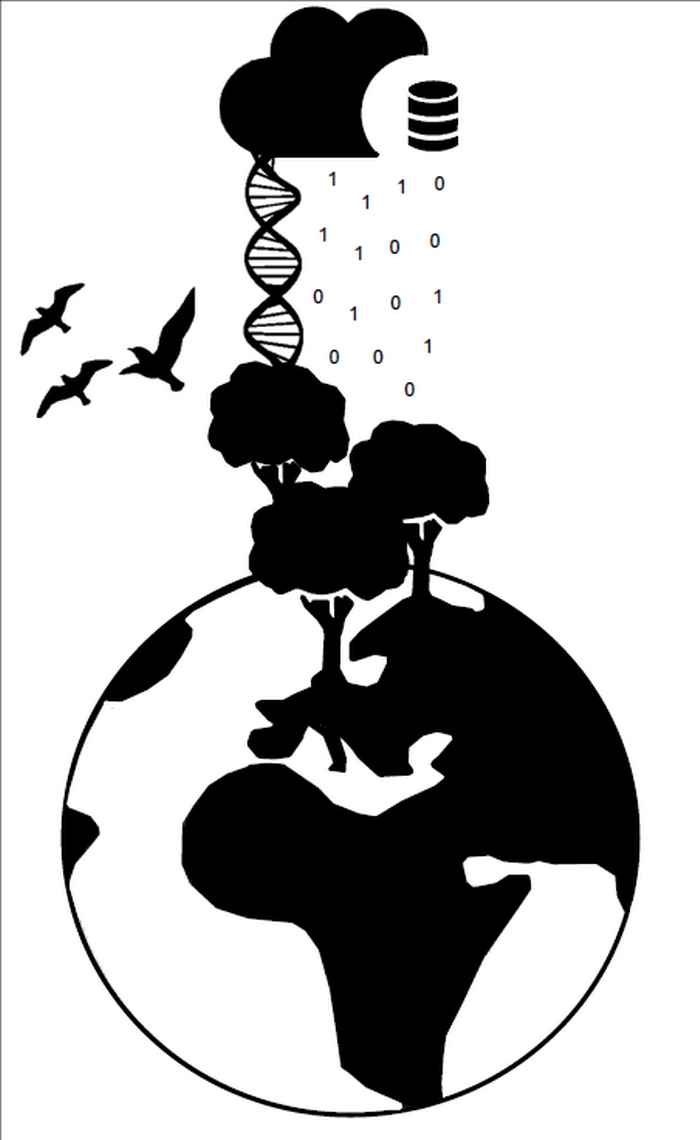 We are available to IBED scientific staff and students to help:
Access the best possible data sources and computational tools for your research including software, high-performance computing, web interfaces and advanced programming
Securely store your data in the short-term and long-term
Ensure that your analyses are reproducible, even in your absence, through best practices for data management
Develop analysis workflows
Use innovative techniques to visualize data and results
Provide written tutorials, hands-on training and documentation for specialized workflows and software
For questions or problems pertaining to ICT facilities (i.e. issues with wifi, wired network, workstation, laptop, hardware, etc.) please contact ICT Services.
The Computational Support team currently has five dedicated members and is part of the Lab & Infrastructure unit that supports the four IBED departments. You can contact us at compsup-ibed@uva.nl, or see our personal pages for detailed descriptions and useful links related to our individual areas of expertise.
We actively collaborate with SURF, the Faculty of Science specialist ICT support group (FEIOG) and the Swammerdam Institute for Life Sciences (SILS) to coordinate high-performance computing and dedicated, secure storage for unusually large datasets. We are linked to the institute's GIS-Studio which assists students and staff with spatial data analysis and provides them with up-to-date fieldwork equipment. We also contribute to tools and facilities developed by IBED departments.
We are also available to help you discover and use existing UvA resources related to: